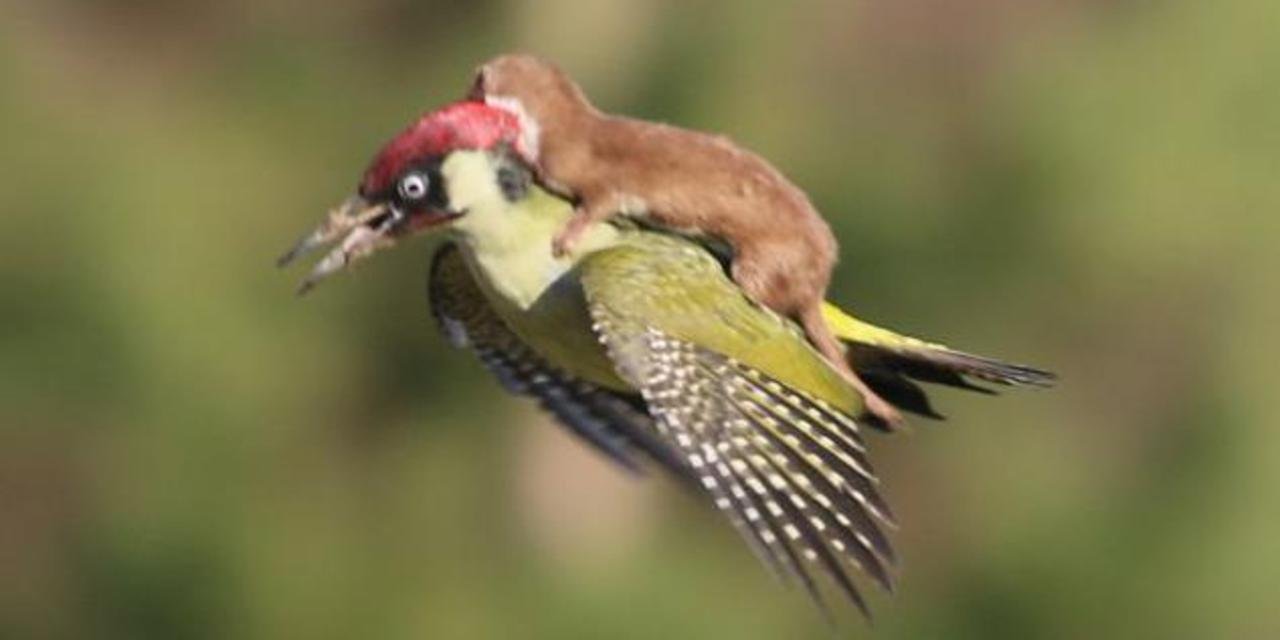 Content count

127

Joined

Last visited
Community Reputation
110
Excellent
I know he's not riding like he was in 2017 but more Wimborne Rd fist pumps please Kyle, much appreciated on Bend 2 at the time.

I was contemplating coming down for this given Swindon's need for points, thankfully those wonderful people at BT have saved the day and I can now go somewhere where I might actually enjoy the surroundings and entertainment on offer, roll on the 9th Sept, Peterborough get the Red carpet ready, I'm on my way.

Nicknames give sportsmen a bit of character and hopefully this one sticks because I quite like it.

I think with 'Barry' back in the side we can win this.....42-48.

Think you're forgetting about a certain Mr Worrall currently plying his trade at the National Stadium who for me was the main beneficiary of the system, started the season at #13 on the list and finished at #5, as a Swindon fan I had the pleasure of watching the improvement in him and it was vast, before breaking his leg last season he was a 3rd HL in the Premiership and had represented Team GB and deservedly so.

Bet365 the biggest bookmakers on the planet made Poole favourites at Blunsdon and yet by some miracle against all odds Poole salvaged a draw. To quote Bollo from the Mighty Boosh............'Whats that? did you say Phil Collins?'

They might have sold 13k tickets, wasn't 13k in attendance though!

I went there in May 2007 shortly before they closed to watch Swindon and I doubt there was 62 home fans there.

It'll upset a few on here but we actually need less teams, too many can't afford to race at any sort of reasonable level and the sport cannot move forward whilst it panders to these clubs, you are only as strong as your weakest link.

Absolutely, enough of this emasculating nonsense.

Not necessarily, position 2 is no gimme - you're partnered by your own #1 in 3 races and in Swindon's case that's one of the best riders in the world, whilst the opposition you face is similar whether you line up at 2/3 or 4. Adam is good enough to be a Heat Leader at Blunsdon and pairing him with Doyle could get Swindon on the front foot early, particularly at home.

Remind us....How many Elite League teams have you managed to the title?

4 more and you'll run out of fingers!

To be fair i'm guessing Doyle must be the best paid rider on these shores (and rightly so), be plenty of clubs struggling to meet his demands, Swindon gambling he's worth the extra, no doubt his performances will be up to the required standard, whether it puts enough 'bums on seats' and extra sponsorship into the coffers is the question and presumably Ipswich weren't convinced enough to take that risk.