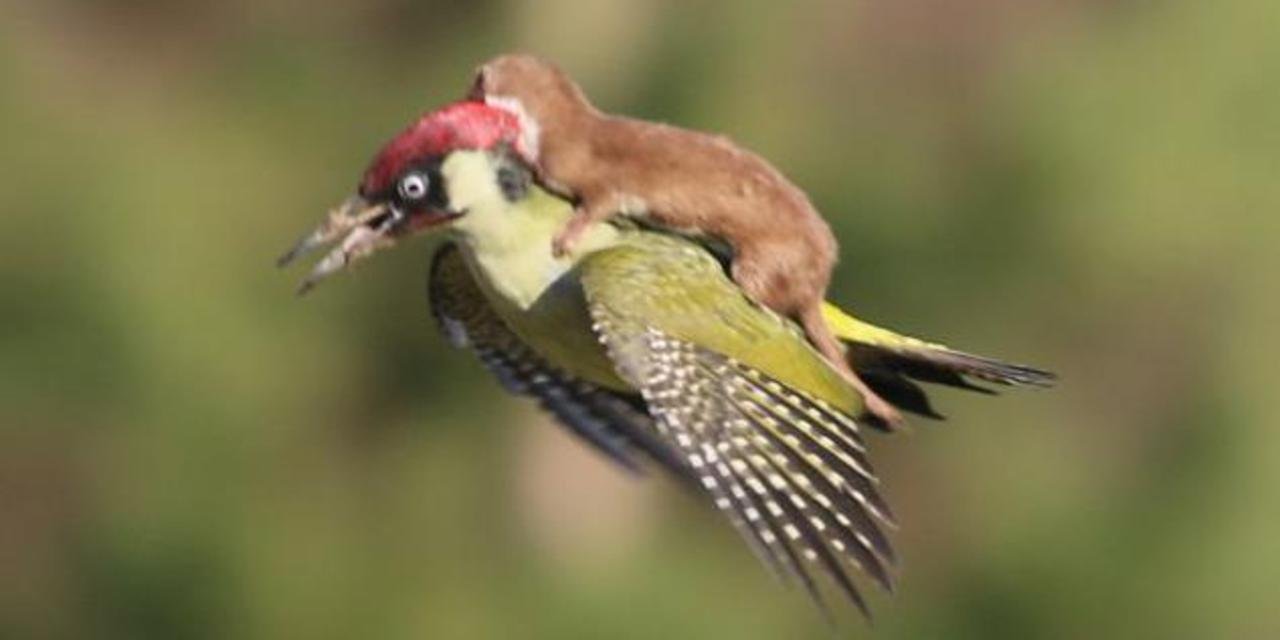 Content count

204

Joined

Last visited
It's clearly an error, you can back them with +6 start @ 10/11, I'm guessing it's supposed to be 21/10, if someone contacted them and pointed it out, they'd change it.

Quiet right, difference is, she didn't roll over and let the f***ers win.

Simon from the Inbetweeners springs to mind!!

First things first, he'll be tuning in to the Robins Youtube channel tonight at 18:30 to enjoy the 2012 Elite Lge Championship all over again.

It's always difficult comparing riders from different eras due to variables and bias but I think I'd lean towards the riders from 2007 in those particular match ups and as a whole the 2007 side (despite how dominate the 2019 team was) wins hands down for me largely down to the 2 reserves and relative strength of opposition sides. TC 6.12 v AE 6.49 (final season averages). Both spent the majority of the season riding in the #2 position and finished with similar averages, whilst I have no doubt Ellis will go on to be the better rider and he would be my pick purely on his youth and potential, there really was little between them in their contributions for the seasons in question. CG 7.13 v RJ 7.86. Another difficult choice, both exciting to watch and strong middle order riders, Gjedde had a month at reserve mid season and i think probably rode in every position bar #1 at some stage but he'd be my pick simply based on his extra experience and the fact he'd been an established top flight rider for a number of seasons over RJ who has only had half a season at this stage. SU 7.11 v TM 6.21. Controversial here I'm sure, Tobi is a crowd favourite, hugely entertaining to watch and we all love him, I'd certainly want him in my team every season on such an average, but if it came to a straight choice between the 2 at this particular stage of their careers it'd be Seba for me all day long, he represented his country the previous year (no mean feat), filled the #3 position when your 2nd best rider had too (his main adversaries that year would have been Kasprzak, Pedersen B, Screen, Schlein/Harris, Bjerre/NKI, Zagar, Louis, Norris, Hamill and Pepe) and upped his average to 9.31 early on after a blistering start to the campaign before tailing off slightly after a falling out with riding partner Gjedde and a wrist injury sustained at Ipswich in the mid summer.

You only have to look at the SGB website archive section for your answer, the 2007 side finished with a team average of 47.70 and won all 18 home fixtures in a considerably tougher league, last years team finished with a combined 46.34. We were all disappointed with how the 2007 season finished up but your memory is obviously only fixed on the end of season performance, the team were by and large superb home (hitting 50+ in 16 of the 18 fixtures) and away (8 wins from 18) until late in the season where they lost a handful of away fixtures on the run in and completely fell apart in the away leg of the Grand Final. As for Mooro it's all relative to ability, he appeared to be unable to gate because of the quality of opposition, if he was riding in the current set up he'd be a trump card at reserve and would more likely be a steady 2nd string.

The Monarchs will run and the Tigers won't.

Whilst I don't want to get into an argument about the sport of Greyhound Racing, that comment just isn't true, last summer during the warmest of weather a number of meetings were cancelled in the South of the country for welfare reasons.

Ahhhhhhh, those were the days.

Being bottom of the PL for a couple of seasons and then winning the CL would be the key to crowd levels there, nothing to do with entertainment at all, the fickle love a winner.

That was the year the Play Offs were reduced from 6 places back to 4 mid season, shortly after the shenanigans at the Abbey, so not totally unfounded.

Sidney has once or twice.

My dyslexic Mrs is always banging on about it.

Well there's half a dozen fans on the Sheffield section already suggesting they''ll be enticed..........you lot enjoy your '4 blokes going round in circles' and the 'added variety' that those additional 4 teams will bring in the CL.