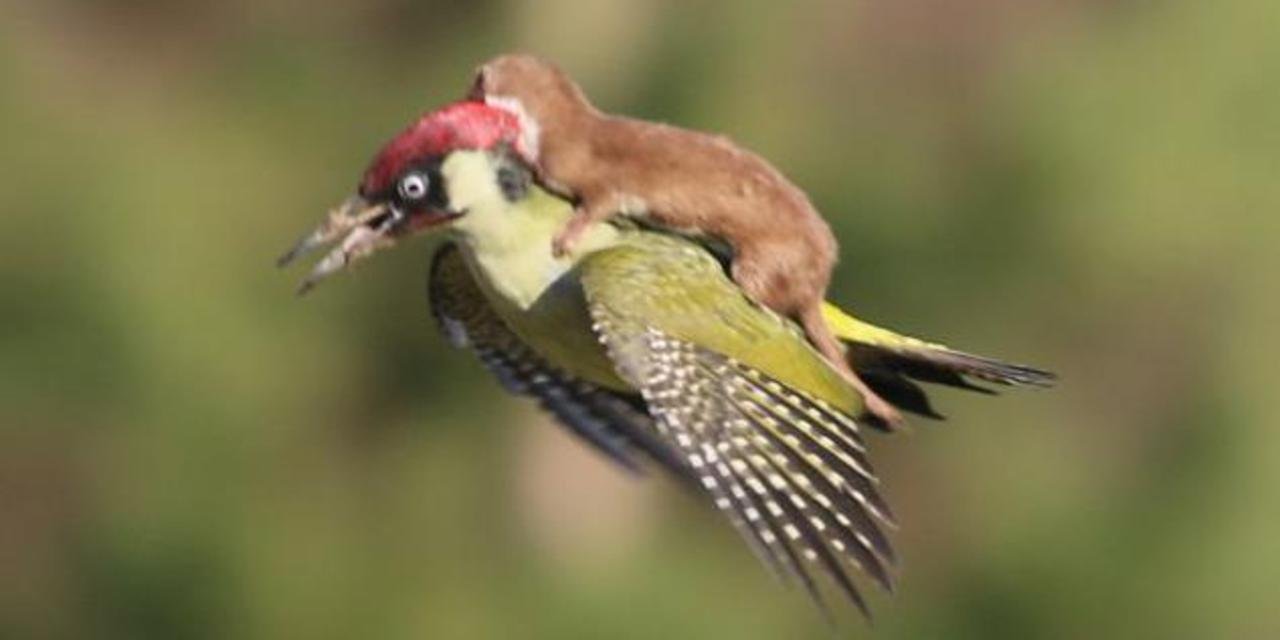 Content count

114

Joined

Last visited
Community Reputation
98
Excellent
They might have sold 13k tickets, wasn't 13k in attendance though!

I went there in May 2007 shortly before they closed to watch Swindon and I doubt there was 62 home fans there.

It'll upset a few on here but we actually need less teams, too many can't afford to race at any sort of reasonable level and the sport cannot move forward whilst it panders to these clubs, you are only as strong as your weakest link.

Absolutely, enough of this emasculating nonsense.

Not necessarily, position 2 is no gimme - you're partnered by your own #1 in 3 races and in Swindon's case that's one of the best riders in the world, whilst the opposition you face is similar whether you line up at 2/3 or 4. Adam is good enough to be a Heat Leader at Blunsdon and pairing him with Doyle could get Swindon on the front foot early, particularly at home.

Remind us....How many Elite League teams have you managed to the title?

4 more and you'll run out of fingers!

To be fair i'm guessing Doyle must be the best paid rider on these shores (and rightly so), be plenty of clubs struggling to meet his demands, Swindon gambling he's worth the extra, no doubt his performances will be up to the required standard, whether it puts enough 'bums on seats' and extra sponsorship into the coffers is the question and presumably Ipswich weren't convinced enough to take that risk.

I much preferred a previous avatar showcasing the magnificent two.

Like you making a sandwich.

No, his mind was made up in the summer when the Wolverhampton rumours first started. I knew he was leaving just felt sure Poole would have trumped any offer. He wasn't happy all season and it affected his performances and subsequently his average, people keep suggesting it was down to the pressure of being #1, anyone that watches the Robins regularly knows how unhappy he was.

A big number 2 much more appropriate for Wimborne Rd.

PK might not be riding as well as he did a few seasons back but he'd be a great signing on 7.1.

Maybe you can but you'll have an even better chance if you replace Klindt/Woryna/Worrall with Morris.