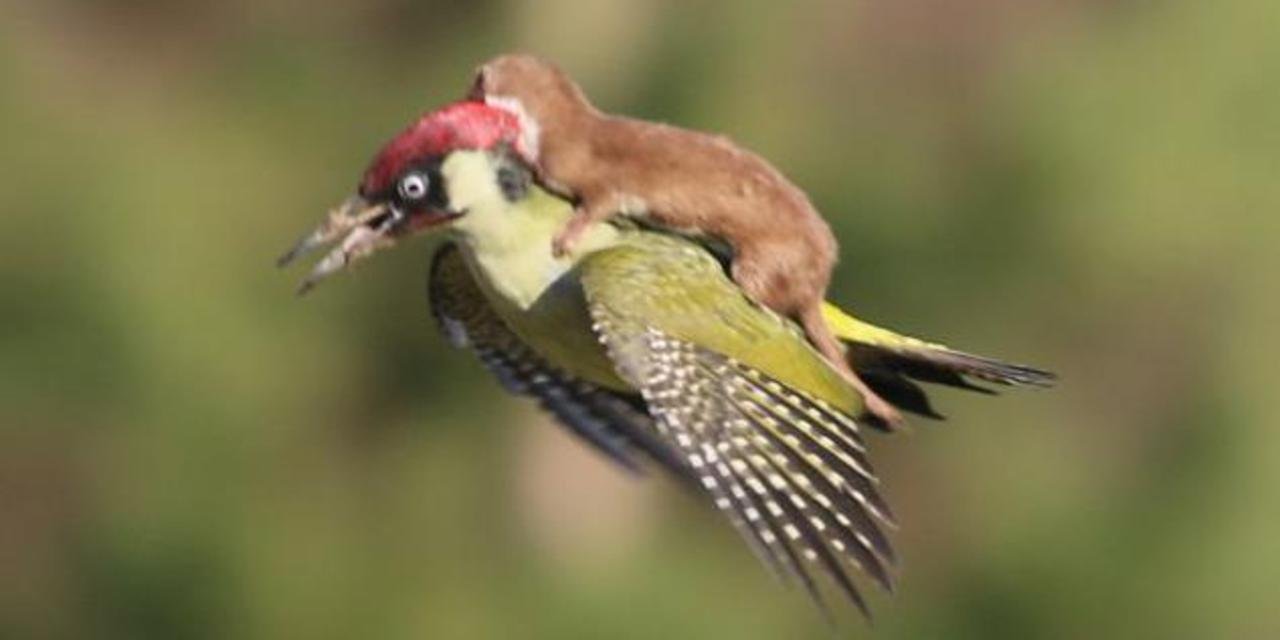 Content count

83

Joined

Last visited
Community Reputation
58
Excellent
About The Weasel
To be fair i'm guessing Doyle must be the best paid rider on these shores (and rightly so), be plenty of clubs struggling to meet his demands, Swindon gambling he's worth the extra, no doubt his performances will be up to the required standard, whether it puts enough 'bums on seats' and extra sponsorship into the coffers is the question and presumably Ipswich weren't convinced enough to take that risk.

I much preferred a previous avatar showcasing the magnificent two.

Like you making a sandwich.

No, his mind was made up in the summer when the Wolverhampton rumours first started. I knew he was leaving just felt sure Poole would have trumped any offer. He wasn't happy all season and it affected his performances and subsequently his average, people keep suggesting it was down to the pressure of being #1, anyone that watches the Robins regularly knows how unhappy he was.

A big number 2 much more appropriate for Wimborne Rd.

PK might not be riding as well as he did a few seasons back but he'd be a great signing on 7.1.

Maybe you can but you'll have an even better chance if you replace Klindt/Woryna/Worrall with Morris.

Ford will use* whichever rider/s that have the most scope to improve their average and Morris will be very high on that list. *Double entendre intended.

Nothing to do with being #1, the track at Swindon was dreadful last year - Morris came off on his own far too often for a rider of his calibre and it was all down to the condition of the track, he wasn't happy all season and it showed in his performances, body language and he alluded to it during interviews. The rumours of him leaving started in the summer with suggestions he was off to Wolverhampton surfacing in August, no doubt he was vocal about the situation at Swindon regarding the track to staff/management/riders of Wolverhampton and someone has suggested 'come ride for us', given how well he's performed there the last 2 seasons i'm sure that idea appealed and the seeds are planted, however given his attractive 6.60 average, he'll be on every clubs radar and you can bet your bottom dollar Poole have tapped him up during the end of season Play Offs and subsequent trip to Dubai and whilst I know nothing, my money is firmly on him turning out for the boys in Blue.

Sing it with me 'He's on his way, He's on his way, to Wimborne Rd he's on his way, how he gets there I don't know, how he gets there I don't care, all I know is Morris's on his way'

Or if Ford's tapped him up in Abu Dahbi.

I think he's going to Poole.

I'm not aware of this timescale but would make sense wouldn't it? seeing as it's supposed to help their transition into the higher league and aid their development, I've already mocked a Poole supporter on another thread for suggesting Harris would be entitled.

Yes, since his stint in the NDL he's coming along nicely, that 2.5% should see him reach the next level in his development. You taking over as promoter? because that's the sort of 'forward thinking' that'll give Poole the edge again.

So long as we're transported back to 2006 should be fine.