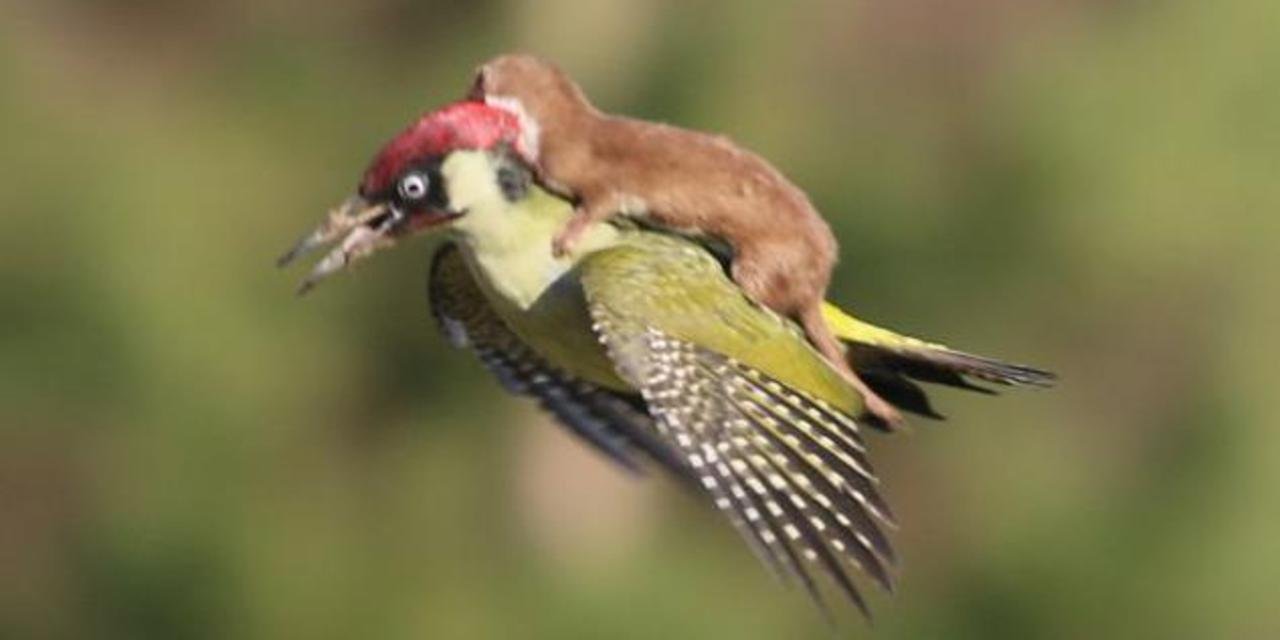 Content count

231

Joined

Last visited
Community Reputation
297
Excellent
Rosco said c2008.......'We have a choice to make, do we continue as it is and end up charging £30 to see the likes of Adams, Crump and Sajfutdinov or do we continue to charge £15 and dumb it down 5% every season', unfortunately the majority on here want 75 meetings a season at £10 and thus the decision was made.

I suppose I could put the sticker over my eyes, stop it getting in that way, not a fan of Pot Noodles and the Kitchen table is a fair way from the kettle.

I'm gonna say 4, although I prefer the comfort of a duvet, am I right? What do I win? #FullLockdownFanny

Update...... https://edition.cnn.com/2021/04/12/us/caron-nazario-officer-fired/index.html

Had your vaccine? This ones next......#ConspiracyTheorists https://www.dailymail.co.uk/sciencetech/article-9452899/Neuralink-monkey-play-Pong-MIND-appealing-HUMAN-volunteers-next.html

https://www.ons.gov.uk/aboutus/transparencyandgovernance/freedomofinformationfoi/deathsfromcovid19withnopreexistingconditionsfromjuly2020tofebruary2021 No doubt some will still say the restrictions are/were justified.

Bullsh*tter wanted - 200k a year pro rata. https://findajob.dwp.gov.uk/details/5585948

Businessman Simon Dolan's twitter account has just disappeared in front of my very eyes, more censorship of those questioning the narrative.

https://www.swindonadvertiser.co.uk/news/19180260.cctv-appeal-youths-smash-speedway-stadium-office/

Not to worry Badge, won't need to go on holiday soon, Zuckerberg's glasses will take you wherever you need to go...... https://www.dailymail.co.uk/sciencetech/article-9342145/Tech-Mark-Zuckerberg-claims-smart-GLASSES-let-teleport-peoples-homes-2030.html

'It's easier to fool people than to convince them they've been fooled'

This is a decent summary of the situation.

Lockdown extension? "Just a few more weeks" #DejaVu

Would that be similar to the Covid fear propaganda where 2.5m have died from a population of 8b?????